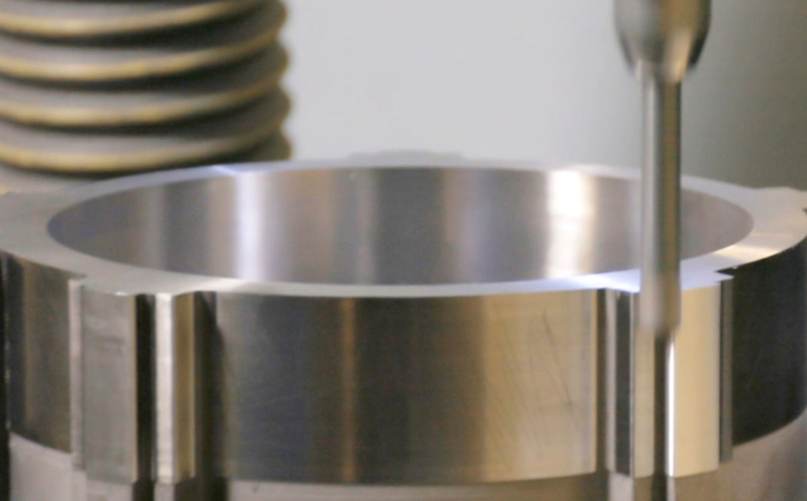 Do you have a part design or drawing you would like assessed and quoted?
More than a building full of complex machinery, we represent a long-term investment in service and excellence to the powdered metal industry. We manufacture and maintain high quality precision tool and die components. For a complimentary estimate please complete the form below.
Submit a Drawing (OV SSL certification)
1. Email your CAD drawing to Engineering for a quick quote.
2. Submit your email with the form below
3. Complete the email message with Subject: QUOTE
4. Attach your drawing (we accept all CAD formats) for immediate assessment by our Engineering and Design staff.
We'll respond within 1-2 business days.